2000-2009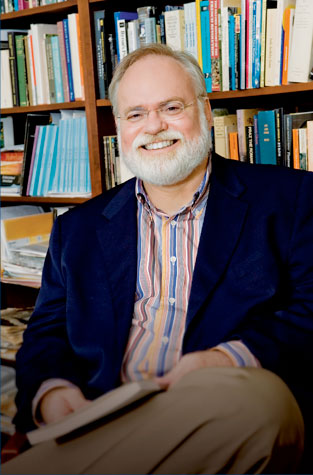 SEL is accepted into JSTOR's Literature and Language II series.
Logan D. Browning is promoted to Managing Editor.
Photo: Logan D. Browning, SEL Studies in English Literature 1500–1900
SEL begins providing abstracts of articles.
SEL commissions Logan D. Browning to film a long interview with Sir Frank Kermode in Cambridge UK. An edited version of the portion devoted to topics in the Renaissance, including stagings and filmings of Tudor and Stuart drama, appears as "A Conversation with Sir Frank Kermode" in the Spring 2005 issue. The conversations about modern literature will appear in The Hopkins Review.
The Elizabeth Dietz Memorial Award is established in memory of Professor Dietz of Rice University. The award is given each year to the best recent study in English Renaissance literary studies or the best recent study in Tudor and Stuart Drama.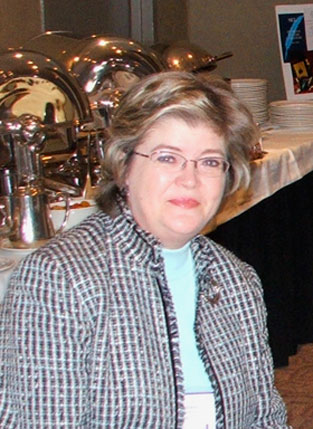 Logan D. Browning is named Editor; Robert L. Patten assumes responsibilities as Publisher and Executive Editor. K Krueger McDonald retires from Rice University but remains as Production Editor for the journal. Kay McStay is hired as Associate Editor and Business Manager.
Volume 47 features significant articles by Mark Albert Johnston and Deborah Needleman Armintor.
Photo: Kay McStay, SEL Studies in English Literature 1500–1900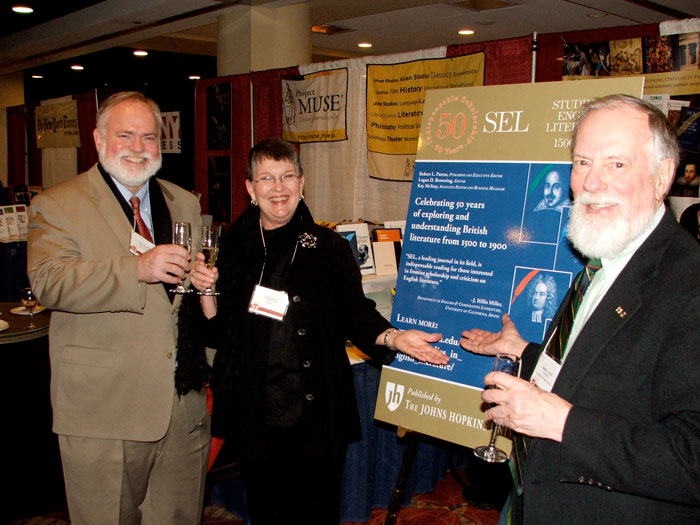 SEL hosts reception at the MLA annual convention to celebrate fifty years of publishing. Subscriptions cost $40.00 for individuals, $120.00 for institutions. Average number of pages per volume over the decade: more than 935.
Photo: SEL Studies in English Literature 1500–1900 celebrates fifty years