1990-1999
Diana Hobby retires as Associate Editor; Logan D. Browning is appointed as her successor.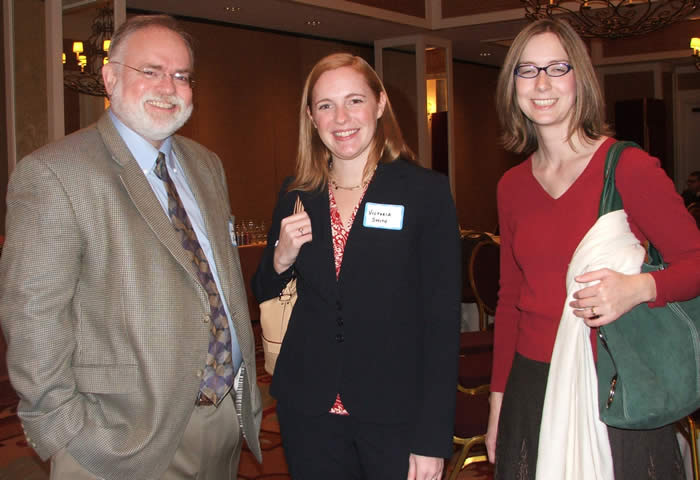 The Diana Hobby Fellowship, providing "funds for the support of graduate student editorial trainees," is established. "It is the first endowed graduate fellowship established in English at Rice." The first Diana Hobby Editorial Fellows begin their service with the Summer issue. They are Yvonne Bruce, Shannon Leonard, and Susannah Mintz.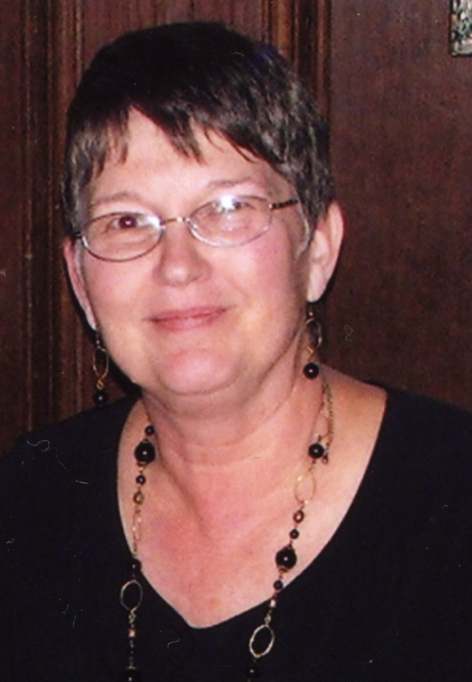 Sally Hubbard retires as Associate Editor and Business Manager; K Krueger McDonald is appointed to the position.
Photo: K Krueger McDonald, SEL Studies in English Literature 1500–1900
Mark Womack's article "On the Value of Lycidas" appears in the Winter issue.
The Monroe Kirk Spears Award is established to honor the career of the late Professor Monroe K. Spears, sometime editor of the Sewanee Review and Libbie Shearn Moody Professor Emeritus at Rice University. The Award recognizes the article published in each volume of SEL that achieves the qualities of clarity, economy, and felicity of expression, and that has given the editors the greatest pleasure to read.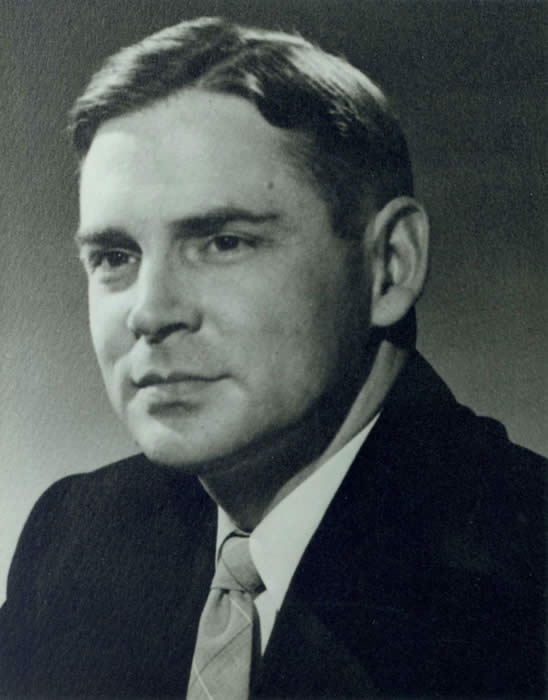 On 23 May, Monroe Kirk Spears dies. At the end of the year, Edward O. Doughtie moves from Consulting Editor to member of the Editorial Board.
Featured Article: Douglas A. Brooks, "Sir John Oldcastle and the Construction of Shakespeare's Authorship"
Photo: Monroe Kirk Spears, SEL Studies in English Literature 1500–1900

SEL redesigns the cover, enlarging the feather logo and printing it in different colors for different issues: blue (Winter), green (Spring), red (Summer), gold (Autumn). Subscriptions cost $27.00 for individuals, $60.00 for institutions. SEL contracts with the Johns Hopkins University Press to handle the production, marketing and distribution of the journal, and to digitize current issues in the press's Project MUSE. Average number of pages per volume over the decade: 883.
Photo: Current cover scheme for SEL Studies in English Literature 1500–1900